Alun Cochrane shoots his new comedy show 'Stuff and Nonsense' with Swindon date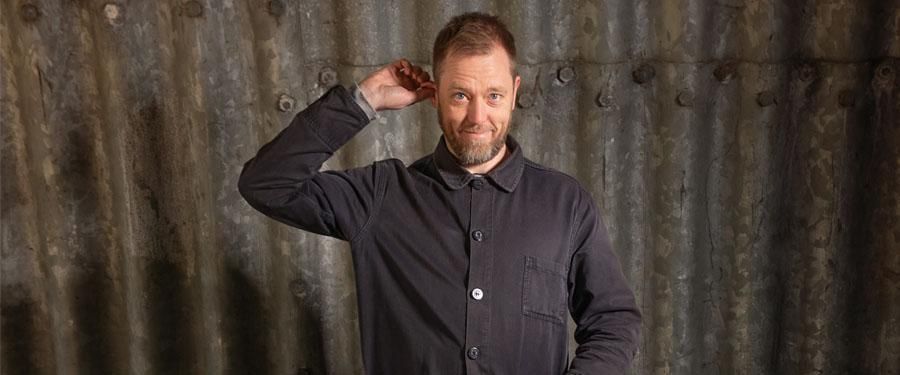 By Jessica Durston – September 21, 2022
arts and culture
Alun Cochrane will perform his new stand-up show at the Swindon Arts Center next month.
The comedian will perform "Stuff and Nonsense" at the Arts Center on Thursday, October 27.
Alun has been seen on a number of high profile television comedy shows including Mock The Week, Have I Got News For You, Never Mind the Buzzcocks, Michael McIntyre's Comedy Roadshow, Russell Howard's Good News, Dave's One Night Stand and 8 Out of 10. Cats.
His radio credits also include Frank Skinner's Absolute Radio Show, and he is described as the "grumpy, funny centrist dad" they frequently use on Radio 4.
A spokesperson said of the comedian: "Alun's impressive credits and stand-up performance have received critical acclaim, including The Scotsman who said: 'This is wonderful, powerful and unexpected stuff from 'a comedian who still creates some of the most listenable lines in the business."
"This fall, Alun is on tour in a show that explores both stand-up material (Stuff) and its high quality on-site thrift store, improv, crowd work (Nonsense)."
Alun says he is looking forward to hitting the road this year.
He added: "I hope people come and watch my show because the fuel bill alone seems quite daunting. It will be a gossipy half of silly "Nonsense" and another section of my often curious comedy, covering serious "stuff" like lockdowns, culture wars, real wars, eBay and oven mitts. In fact, this half also has a lot of nonsense now that I think about it.