Controversial comedy show launches Edinburgh Fringe-inspired party at Wigan venue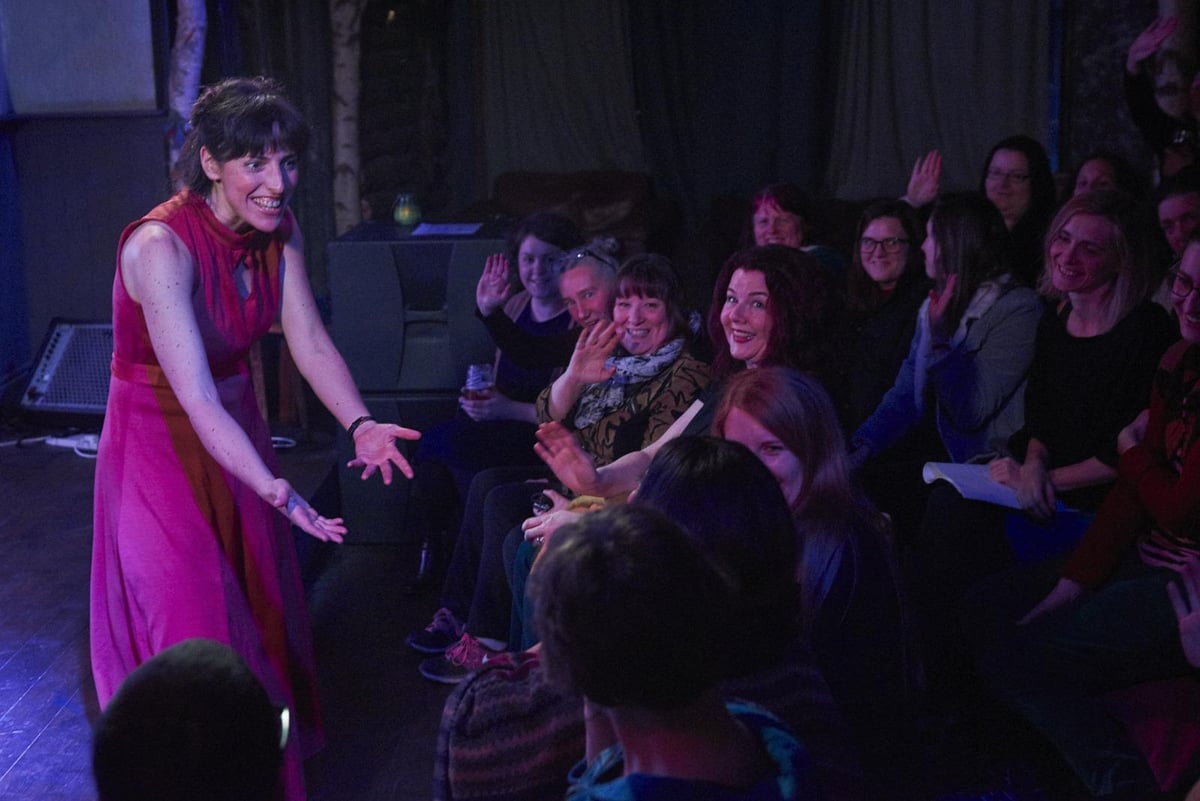 The new Old Courts performance night – the third Thursday of every month – will see some of the best contemporary performers and poets come to Wigan.
Read more
Read more
Tina Turner's tribute will prove she's simply the best at a Wigan show
It begins Thursday, June 16 with the award-winning solo comedy Women Who W*nk, from Joanne Tremarco.
It will be followed on Thursday July 21 by How To Be A Better Human by Chris Singleton, before its appearance at the Edinburgh Fringe Festival this summer.
Women Who W*nk has a cult following across the UK with its mix of aloud humor and discussion of sensitive personal issues.
Audiences can expect the unexpected, as the unscripted show is totally improvised, so no two performances are the same.
Promoter Garry Cook, the venue's new associate producer, said: "I've been part of this show as a promoter for several years now and I've seen the huge impact it's had on the audience – the people who watch her love Joanne and love the Show.
The show was extremely popular
"It's no understatement to say that the show changes people's lives. It jumps between moments of raw, tender talk and outright belly laughs. As a play, it's the most memorable sight you'll ever see.
"Joanne has a cult following everywhere she performs in the country, and so many people want to see the show again and again.
"I was at Edinburgh Fringe when I first saw the show. I heard people say how good Women Who W*nk was. I saw it the last night and at that time- there, it was learned that it was the Fringe's best show.The crowd for its first show was only a dozen, but on this last night, more than 150 people crammed into the performance space. sat on the floor wherever they could find a place.
Joanne said: "This show has left audiences across the UK and US roaring with laughter, tears and delight. The show aims to liberate, educate, entertain, unify and empower audiences.
"Through warm and playful interactions with the audience, I encourage, bring together and create a surprising journey using the wisdom of today's audience."