SPRINGIELD, IL — Comedian Trevor Noah will perform his comedy show on the Illinois Lottery grandstand stage on Friday, August 19. Tickets go on sale at the Illinois State Fair box office and online beginning at 10 a.m. June 23.
Noah hosts "The Daily Show" and has written, produced and starred in 11 comedy specials. He also reached number one on the New York Times bestseller list with his book "Born a Crime: Stories from a South African Childhood".
The fair will be held August 11-21 at the Illinois State Fairgrounds in Springfield. Each day has a different theme and there will be a different entertainer each evening.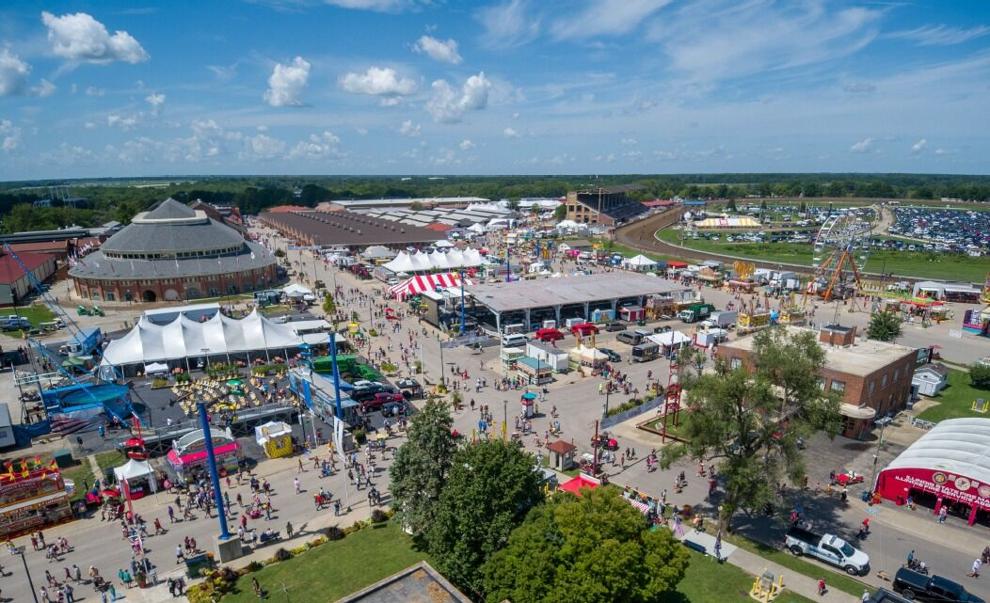 According to Rebecca Clark, Director of the Illinois State Fair, "This is one of our most diverse lineups in years with multiple musical genres represented, a popular comedian and harness racing to kick it all off. We have looking forward to welcoming visitors in August."
To learn more about the Illinois State Fair, visit their website here.
To view the list of scheduled artists and purchase tickets for their shows, visit the ticket-master's website here.