Dave Chappelle: dozens of Netflix employees protest new comedy show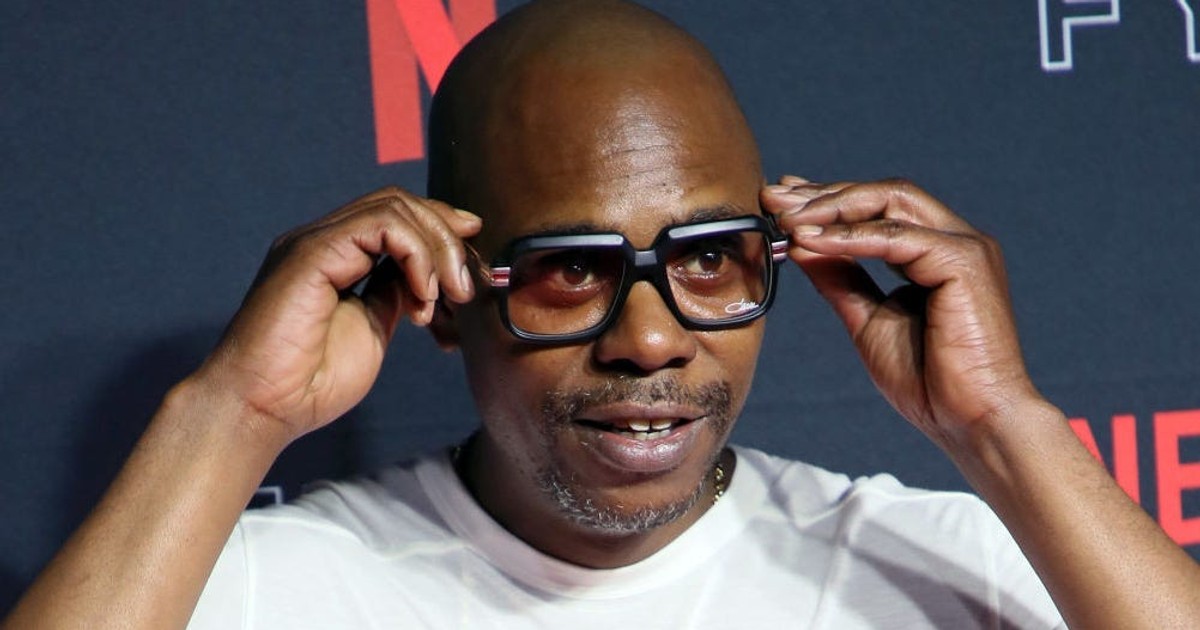 Protests on Wednesday saw protesters demand inclusiveness of the global streaming platform by calling for funding for more trans and non-binary talent as well as the rejection of transphobic content.
Several videos currently circulating feature several Netflix stars including Jonathan Van Ness (Queer Eye), Jameela Jamil (The Good Place) who take turns addressing the protesters.
Before the protests, Netflix reportedly released a statement of solidarity with the protesters. However, Netflix CEO Ted Sarandos released a statement saying he "fucked up" for his first comment on the much-criticized show. He also maintained that his stance on not letting go of the show remains resolved.
Netflix and Chappelle were embroiled in a controversy that lasted for weeks over the comedy special released on October 5. The stand-up comedy star joked about transgender people saying that "gender is a fact" and that LGBT people are "too sensitive".
Chappelle laughed at the backlash, saying recently: "If this is what this is about being canceled, I love it."
Other LGBT celebrities, including Elliot Page and Lilly Wachowski also expressed their support for the protests on social media.