From Sanaipei Tande to Prezzo: a new comedy show to feature celebrities being "grilled"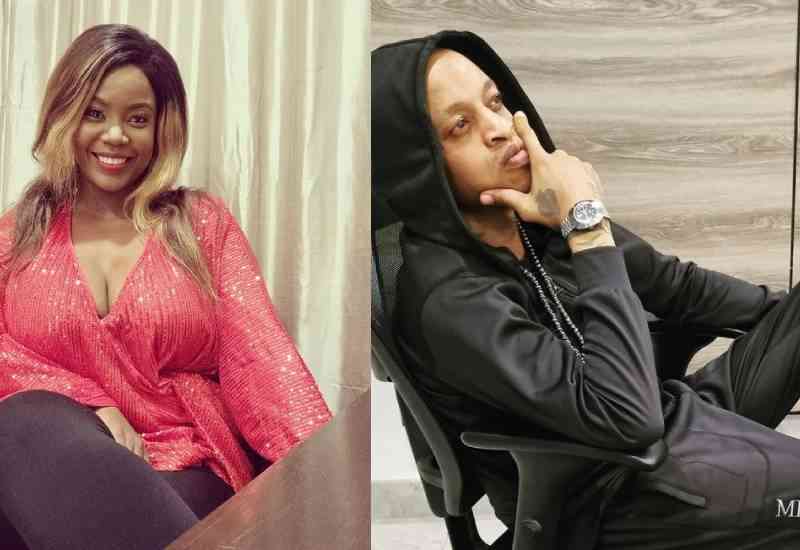 A new comedy series slated for release on Showmax promises to put some of our favorite celebrities in the hot seat for a "roast session."
The program, dubbed Roast House, will premiere on July 14 according to a press release from the streaming service.
According to Showmax, the series features appearances from popular personalities such as Jalang'o, singer Sanaipei Tande, and rapper Prezzo, among other notable personalities.
"Roast House celebrates various public figures in Kenya through jokes and 'takedowns' performed by the Standup Collective group of comedians," the press release reads in part.
He adds: "From activist Boniface Mwangi to singer-actress Sainapei Tande, politician, media personality and comedian Jalang'o, Soul Generation artists Nviiri the Storyteller and Bensoul, the rapper Prezzo and Hip Hop Group P-Unit, no one is safe here.
The statement notes that the show includes 10 episodes of 24 minutes each, where the comedians throw good-natured jokes on different topics, themes and situations at the expense of the public figure or celebrity in the hot seat.
"Seventeen Kenyan comedians, 10 Kenyan celebrities in the hot seat, a scene and a series of brutal and hilarious roasts."
The show is co-produced by Eugene Mbugua's D&R studios and the team of actors from the Stand-Up collective. It was filmed at number 7 of the Koinange street club.
"Eugene would attend our comedy shows, usually with his famous friends and we would end up interviewing them in a crowd-working format. Eventually we agreed to do a regular pro-amateur show on Tuesday nights at number 7 called Laugh Attack Tuesdays," Doug Mutai, co-founder of the Stand-Up collective, said in an interview.
He added: "Eugene suggested that we start with a roast of Bien (Sauti Sol) and Rimbui. This would coincide with the start of the launch of their Baldman project. The roast went well. People thought we hadn't roasted them enough. Another discussion in January gave us the idea to wrap the roast properly.
He added that the comedians lined up in the project weren't intimidated when they had to poke fun at celebrities, but hoped everyone would take it well.
The thrilling series comes after other international productions that gleefully poke fun at celebrities, including popular US show Comedy Central Roast on the Comedy Central channel.
Related Topics