Here's when Anil Ravipudi's OTT comedy show will air on aha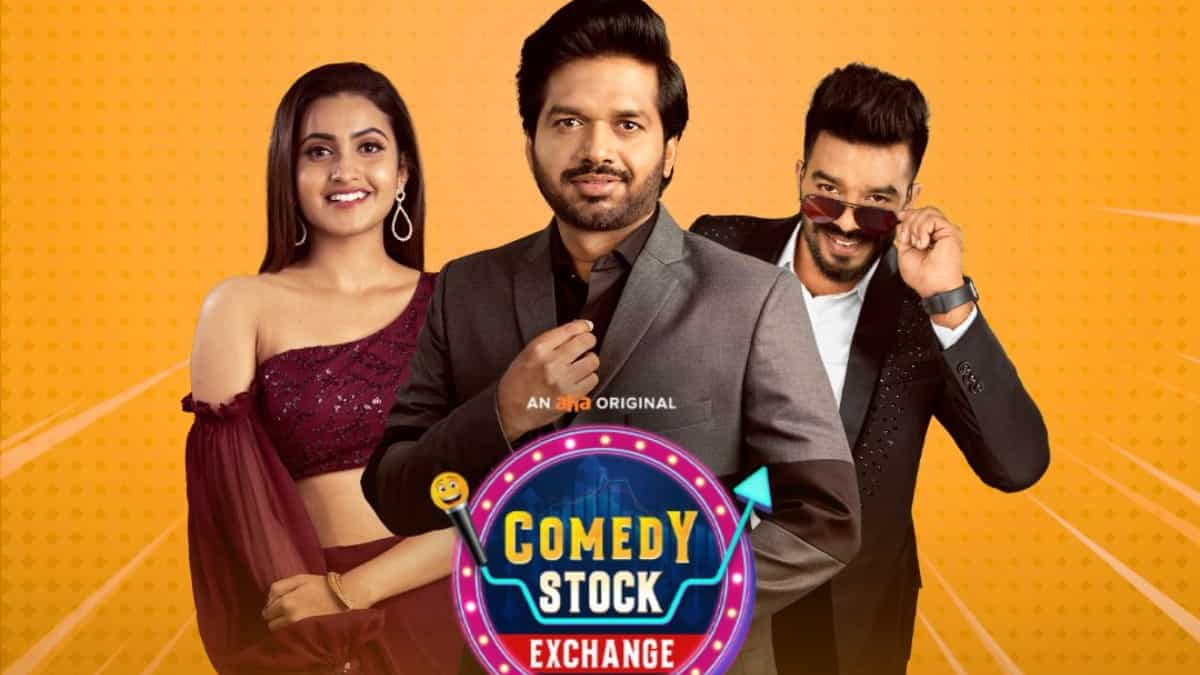 Telugu OTT platform aha, which has launched a slew of shows over the past year – from Telugu Indian Idol to Dance Ikon to Unstoppable and Sarkaar – is back in the news for another show in a genre different. aha is set to launch its first comedy show with Comedy Stock Exchange, a lighthearted family comedy. Star writer and director Anil Ravipudi makes his OTT debut with this comedy show in which he takes on the role of a 'president'. Want to know what that means? You have to wait longer.
The show will premiere on aha on December 2. While Anil Ravipudi is the chairman, household names Sudigali Sudheer and Deepika Pillai will host the show. A wide range of comedians, including Venu, Mukku Avinash, Saddam, Express Hari, Bhaskar and Gynaneshwar, will be seen on Comedy Exchange, as "stocks" make their way to the stage and engage the audience in a riot of laughter. The show includes three rounds where a live audience votes for their favorite track (comedian).
Those who win more votes and the President's appreciation will be recognized as Top Stock. The show spans 10 episodes and ensures fun and candid banter every weekend. Expressing his joy at his OTT debut, Anil Ravipudi said it was his pleasure to be part of a show where he got to witness different dimensions of comedy. He thanked aha for giving him a platform and a show like Comedy Stock Exchange.
"Being my first show in OTT, this is very close to my heart. My fans will now notice me in a new avatar," the writer-director added. Sudigali Sudheer expressed his excitement about teaming up with aha and said it was an opportunity to reinvent himself.