K. Balachandar's popular show "Nilavai Pidipom" will be back soon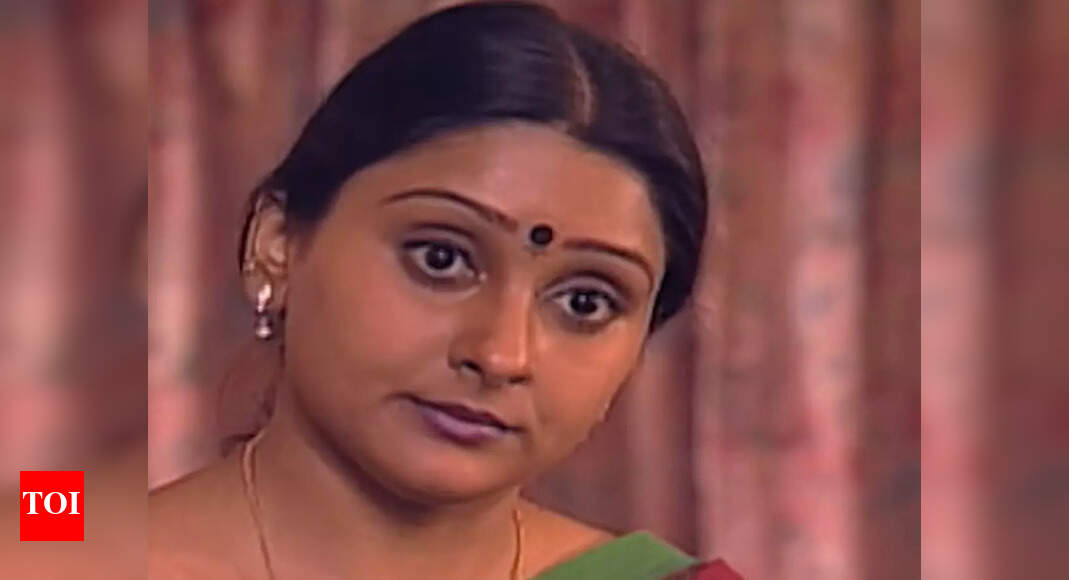 Nilavai Pidipom is a popular Tamil daily soap opera written by K. Balachandar which aired in 2005 and is expected to be rerun by the TV channel which aired the show earlier. The show will air Monday through Friday at 8:00 p.m.
The daily soap opera Nilavai pidipom tells the story of an independent woman who encounters all obstacles for her family. Actress Malavika Avinash played the female lead in the series, while veteran actress Suchi also played a leading role in the series.
The show is set to be revived after a long hiatus of 15 years. Not only the show, but many classic K. Balachandar TV shows which were very popular in the 90s are in high demand among the audience. Due to the pandemic, when TV show filmings were banned, audiences were drawn to nostalgic 90s TV shows such as Marmadesam, Vidathu Karuppu, Chithi and others.

Recently, the new season of the classic 'Ramany Vs. Ramany's show was launched on an OTT platform. In addition to this lineup, Nilavai Pidipom will air starting May 30. Veteran filmmaker K. Balachandar's television adventure in the 90s was a huge success. TV shows like Marmadesmam, Vidathu Karuppu, Sorna Regai, KB in Chinnathirai and Ramani Vs. Ramani was a huge hit. These shows have also brought a lot of talent to the Tamil entertainment industry which is now enjoying great celebrity. From Naga, Samuthirakanni to Robo Shankar, the list of celebrities who have debuted in these shows is quite long.