kanaa kaanum kalangal: Popular show Kanaa Kaanum Kalangal season 6 will air on April 22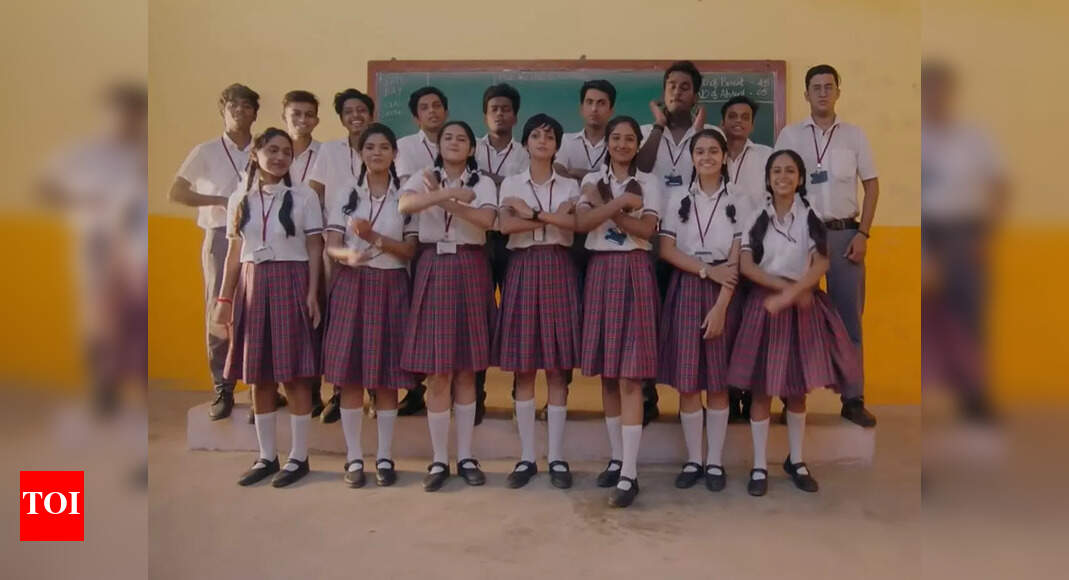 Kanaa Kaanum Kalangal, a popular Tamil TV show, will return with a new season on April 22.
Recently, the cast of the series had a reunion, where the actors who played the roles of the students gathered for a gala. This meeting also received great popularity among the public.
This response brought the show makers back with a "new group" of students to entertain the audience.

Kanaa Kaanum Kalangal was the first genre TV show about coming of age on Tamil television. The show aired during prime time, which appealed to both students and family audiences. This high school drama that won many hearts first aired in 2006. This show was considered a trailblazer then.
From Bigg Boss Tamil 5 title winner Raju Jeyamohan to comedian Bala Saravanan, the show brought out a lot of talent for the audience.
After 15 years, the series is set to return and once again entertain audiences. In one of the released promos, the show's creators revealed that the popular title track 'Kanavugal Kaanum Vayasachu' (Reached the Age of Free Dreaming) will be retained. Nevertheless, the school campus, principal and teachers are brand new.

The show manufacturers shared the promotion of social media, written: "நம்ம ளள்ளளப்ரரரவத்தோட ்ளளளய்டடமளழ்டடம ்க வரவரகறதறதறத .. # னானானாாணாணம்ாலஙாலங்ளள் #KKK #KanaakaanumkaAvalangal"
"A remnant of beautiful moments from our school days"
These promotions had already started circulating on social media and creating a buzz among 90s kids.