Late-night talk show host Jimmy Kimmel really isn't funny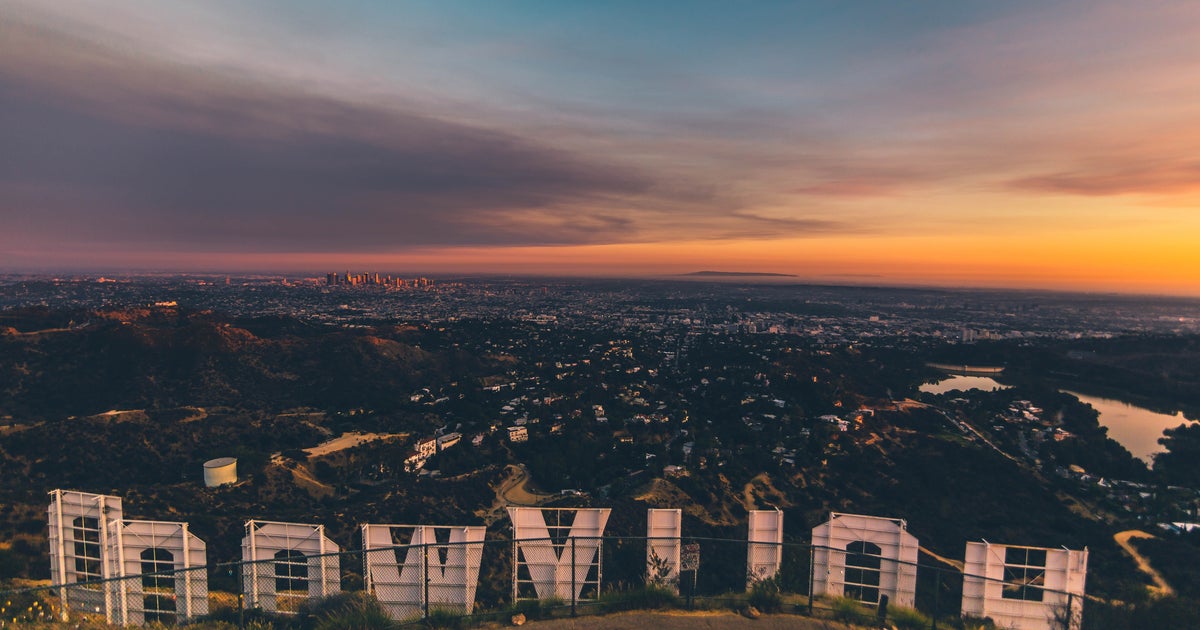 The Late Night host still bears no responsibility for his past and present racist "comic" content.
Jimmy Kimmel, 54, knows better. Year after year, one late night segment after another, he was taken down and allowed to continue his deranged and racist antics, for an estimated 1.84 million viewers, on his really unfunny show, Jimmy Kimmel Live!
Amid the global COVID-19 pandemic, Asians and Asian Americans have seen an increase in xenophobic crimes and been ridiculously blamed for the current state of the world. In early March last year, several Asian women and a few people of color were gunned down at three spas in Atlanta, Georgia. Kimmel, being his usual disrespectful self, compared the variants of the coronavirus to the boy band craze of the 90s and early 2000s. "You had the greats like Backstreet Boys and NSYNC, and then it mutated into O -Town and 98 Degrees. The JoBros appeared, Big Time Rush, they kept splitting up in different directions, eventually One Direction," he spat. "And they took pieces, and it popped up all over the world until finally we got to one that's so contagious it's destroying all life on earth." This monologue led to Kimmel being accused of racism. Not only is he an insensitive man, but he is also recklessly rude.
While his verbal crimes against people of Asian descent are an adequate display of his stupidity, his crimes against black people are also common in his performances until recently. In the 90s comedy show The man showKimmel appeared twice on Blackface, poking fun at Oprah Winfrey and NBA star Karl Malone. black face is a form of theatrical makeup in which white actors portray black people as racist stereotypes. This form of makeup was popularized in the 19th century and has since seen a sporadic resurgence in the 20th and 21st centuries, mostly from white comedians and even some politicians like former Virginia Governor Ralph Northam.
Nearly twenty years later, Kimmel has issued an apology, calling his horrific portrayal of black people an "embarrassment," according to CNN.
Lately, Kimmel has found himself buried in the same ditch he's made for more than 20 years in the entertainment industry. More recently, at the 74th Emmy Awards, a night of unimaginable decadence and a truly celebratory moment for so many black artists, the "comedian" himself decided to make the success of a black woman his comedic part.
Philadelphia native and now Emmy Award winner Quinta Brunson had just won an Emmy for Outstanding Writing for a Comedy Series for her sitcom, Abbott Elementary School. During her acceptance speech, Kimmel played dead, lying incredibly still next to her copper and bronze evening dress. Fortunately, the camera remained on Brunson's beaming face. Backstage she was asked about her feelings towards the man below her, she replied that it "didn't bother me that much".
That same night, Kimmel received backlash for his childish antics and was violently reprimanded by Brunson's co-star Sheryl Lee Ralph, who also won her first Emmy that night. Ralph noted that she spoke to Kimmel backstage and told her how wrong her actions were, and that "he understood" her point of view. The blatant disrespect and outward contempt for the communities he verbally hurt was incredibly poignant knowing that Kimmel will only continue his rampage.
Two days after the Emmy's, Brunson appeared as a guest on Jimmy Kimmel Live! and received a lackluster apology. "I'm sorry I did that, actually," Kimmel said. "And also, the last thing I wanted to do was upset you because I think about you so much." And I think you know that – I hope you know that.
It sounds like the common excuses that Kimmel has always given and may always give. The "I'm sorry you felt like this" script that was overdone and lost its flavor by itself and so many others. Kimmel is exactly like his comedic presence – belowcooked and never had any flavor to begin with.