Meet Alex Drobin – A Travel Show Host and Realtor in One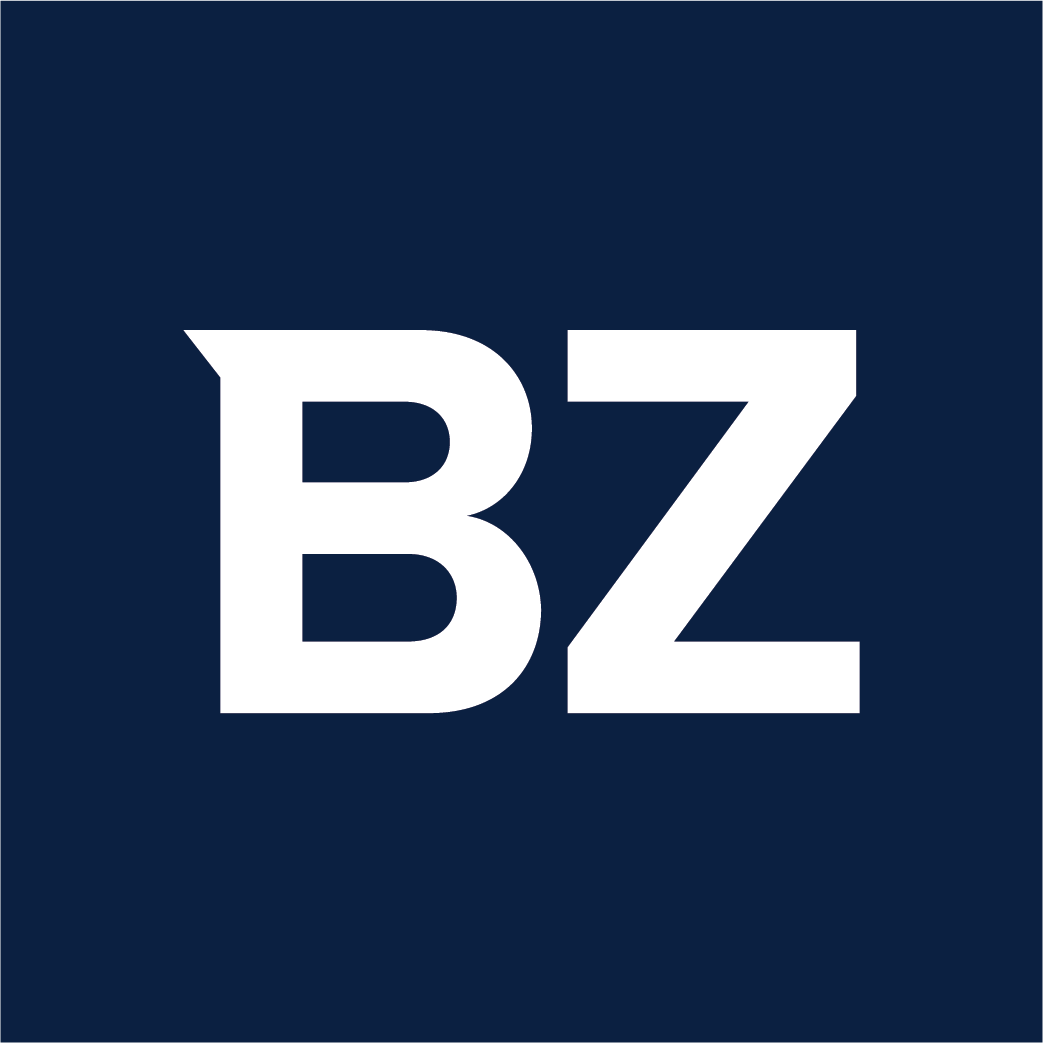 Find out how this man makes the most of his passion for travel and real estate.
As cliché as it sounds, but they say happiness and contentment can be found when someone truly loves what they do for a living. Everyone has their own journey and timing, so there's no need to rush. Luckily for Alex Drobin, he's already found the career he's grateful to commit to for the rest of his life.
For anyone who enjoys watching travel shows, Alex Drobin might be a familiar face. He is the host of the Travel XP channel, a leader in travel content. As one of the channel's travel show hosts, he discovered and shared the beauty and culture of countries like Dubai, Canada, Taiwan, Ireland, India and the Netherlands, to name a few. In particular, he is the host of the shows called "Food Fact Fun" and "Off the Grid", with more than 25 episodes in different countries. Through the work he does at Travel XP, Alex hopes people will find time to take a break from their daily hustle and collect memories by visiting breathtaking locations through the screen. "When you look back on your life 20 years from now, you'll be more disappointed by the things you didn't do than by the things you did. Travel more," he added.
Outside of his work as a Travel Host, Alex is also a Platinum Award-winning Realtor for RE/MAX Professionals Sidorova Inwood Realty in Toronto, Canada. Working in the Toronto real estate market, he won numerous awards selling dozens of multi-million dollar homes. His clients include the best doctors, lawyers and engineers in and around Toronto. Customer satisfaction is his number one priority and no doubt he has helped many people by simplifying the complicated process of buying or selling a home.
Just like traveling, Alex invests body and soul in his career as a real estate agent. Alex prides himself on working tirelessly to help find the best possible opportunity for his clients. According to him, he enjoys making people money through real estate. "Making money for my clients through real estate is extremely fun for me," he said. He also said, "I love helping people find places to grow their families. Not much is so fulfilling."
Alex says "Growth comes fast when you step out of your comfort zone", and that's exactly what Alex did. For more information on Alex's travel shows, feel free to check out https://www.travelxp.com/.
To learn more about his real estate work, visit https://www.sidorovainwood.com/team-member/alex-drobin/.
About Alex Drobin
Alex Drobin is a travel show host for Travel XP and an award-winning real estate agent in Toronto, Canada.
Media Contact
Company Name: Trip XP
Contact: Alex Drobin
E-mail: Send an email
Call: 416-769-3437
The country: Canada
Website: https://www.travelxp.com/