NZ On Air is supporting two Kiwi primetime drama series, a comedy show for TVNZ, Three | New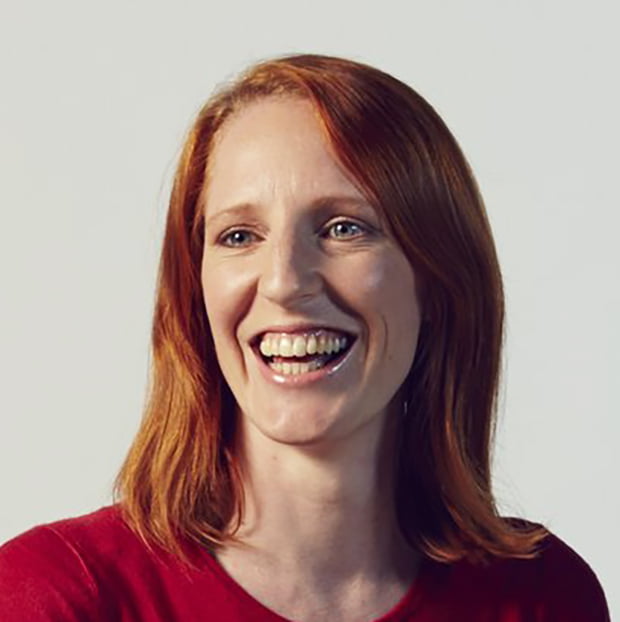 New Zealand funding body NZ On Air has backed two prime time drama series and a comedy show which will air on TVNZ and Three, owned by Warner Bros Discovery.
The Bishop (6×45′) will air on TVNZ 2 and TVNZ+ and centers on a charismatic young pastor who forms an unlikely alliance with a queer podcaster to challenge his father's mega-church, with explosive results.
The Warner Bros International Television Production NZ-produced show will receive up to NZ$5.5 million (US$3.4 million) in funding from NZ On Air.
Funded for Three is Dry Creek (6×44′), set after the earthquake that struck the city of Kaikōura in 2016. Described as a fast-paced drama "full of quintessential Kiwi optimism", the series explores a friendship a surrogacy deal goes awry. It is produced by Great Southern Television and will receive up to NZ$6.6 million.
NZ On Air's head of fundraising, Amie Mills, described the dramas as "timely and relevant New Zealand stories" that will "resonate with local audiences".
Also on Three will be Guy Montgomery's Guy-Mont Spelling Bee (8×45′), which puts New Zealand comedians to the test as they compete to be crowned best speller in front of a live audience. It comes from Kevin & Co and will receive up to NZ$400,000.
NZ On Air is also contributing up to NZ$1.4 million to the second season of the Pax Assadi-written comedy Raised by Refugees (6×22′), which airs on Sky Network Television-owned Prime.
Meanwhile, the country's top-rated comedy 7 Days (20×44′) will return to Three, pitting the top comedians against the news of the week and against each other. It is produced by Warner Bros Discovery ANZ for Three and will receive up to NZ$1.1 million from NZ On Air.