Selena Gomez Reimagines 'Sixteen Candles' in New Comedy Show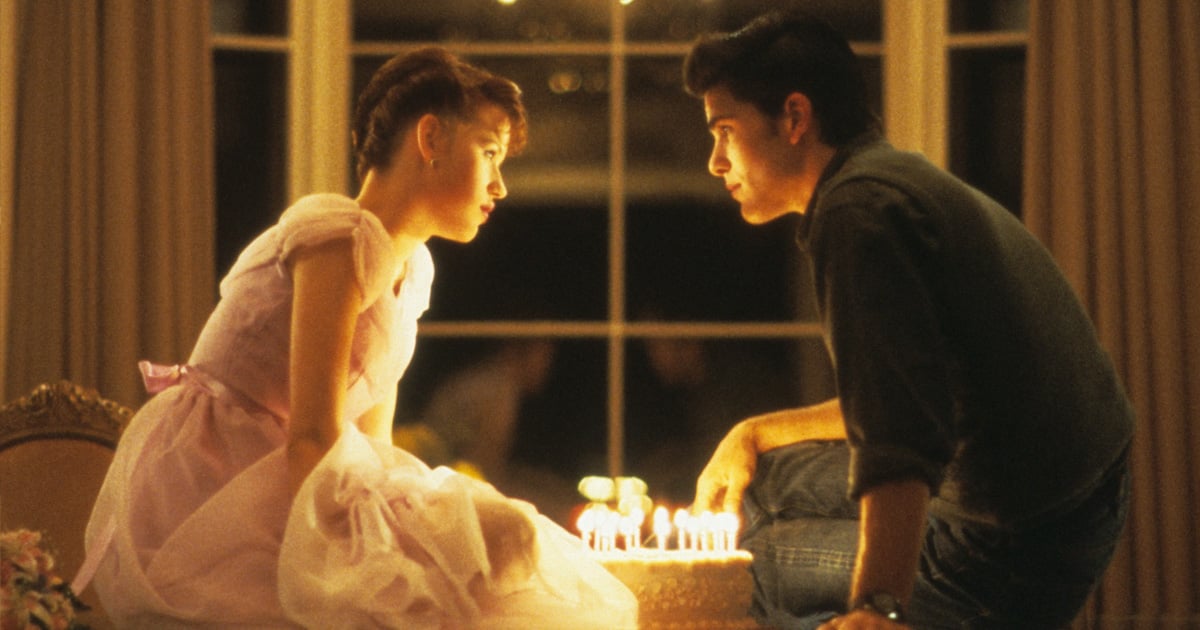 If the quinceañera episode of "Wizards of Waverly Place" spoke to you on another level growing up, Selena Gomez's new comedy series might be your new favorite show. On March 15, Deadline announced that the 'Only Murders in the Building' star would produce a UCP series for Peacock based on John Hughes' classic coming-of-age film, 'Sixteen Candles' – but with a Latinx twist. refreshing. Get all the details on "15 Candles" ahead.
What are Selena Gomez's "15 Candles" about?
"15 Candles," which will air in half-hour episodes, will be told from a Latinx perspective and follow the lives of four high school Latinas who struggle to "overcome their sense of invisibility" as it approaches of their quinceañeras and they explore what it means to leave their childhood behind. The series will be loosely based on John Hughes' 1984 film "Sixteen Candles," which starred high school sophomore Molly Ringwald whose entire family forgot her birthday.
Who is in the cast of "15 candles"?
No official casting selections have yet been announced for "15 Candles," but Tanya Saracho of "Vida" and Gabriela Revilla Lugo of "Whiplash" will write and executive produce the series alongside Gomez under Saracho's Ojalá Productions banner.
What is the date of the premiere of "15 candles"?
Peacock has yet to release many details about the upcoming series, so a premiere date could be months away. In the meantime, check out some of our favorite shows and movies with strong Latinx leads here.