The Kapil Sharma show will soon be back with new faces; Fans are calling for the return of Sunil Grover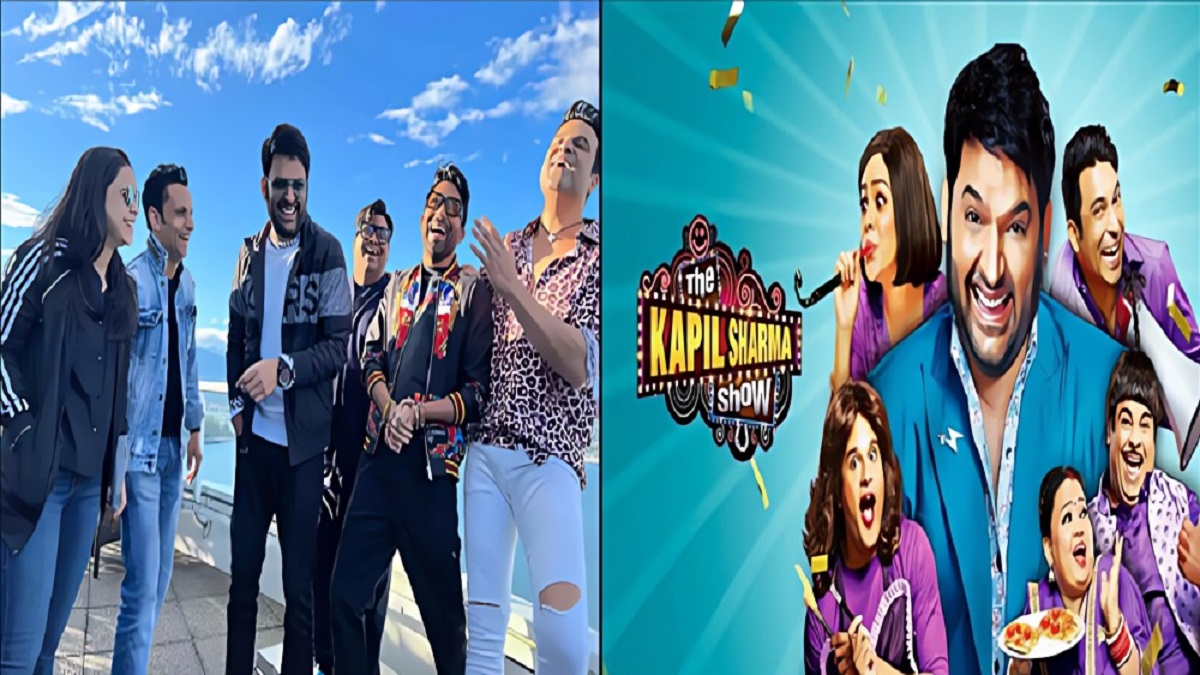 The most beloved comedy show of the masses, "The Kapil Sharma Show" is soon returning to television with a new season. The show is hosted by comedian and actor Kapil Sharma. It is a comedy and talk show that airs on weekends on Sony Entertainment Television.
While Kapil's team announced it on social media; at the same time, it was also revealed that this time we might see some new faces. They wrote: "The Kapil Sharma Show, India's most popular TV show, has another season coming and adds new members to the family."
Where some fans flooded the comments section with excitement, some of them are confident and hopeful that Sunil Grover aka Dr. Mashoor Gulati will return to the show. One of the fans wrote: "We miss Sunil Grover on The Kapil Sharma Show." Another fan wrote, "If Dr. Gulati is back in the show, the level of the show will go to a different level."
However, Sunil has not confirmed his return to "The Kapil Sharma Show" but recently he was seen as Dr. Mashoor Gulati in "India's Laughter Champion" for one episode. Speaking to a media agency, he said: 'I wanted to do it for me. I enjoyed dressing up as Dr Mashoor Gulati again after a long time. It was only for one episode. That's it, and I love it. »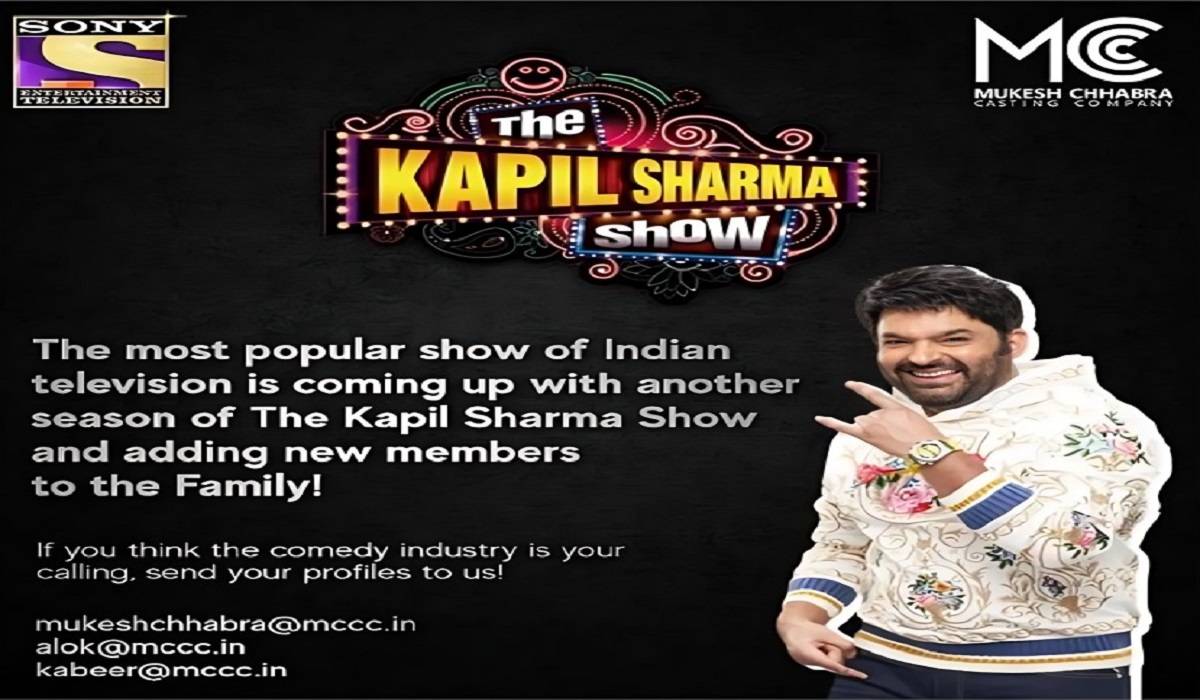 In 2017, Sunil left Kapil's show after a fight with Kapil on the flight. However, they are now on good terms and greet each other cordially. But after that, Sunil never returned to the show. Speaking of Kapil's work front, the actor is currently taking part in a comedy tour called "Kapil Sharma Live". He's covered Vancouver and Toronto, and his next stop is Australia.